​akshay Kumar Is Ready For Battle In New 'kesari' Poster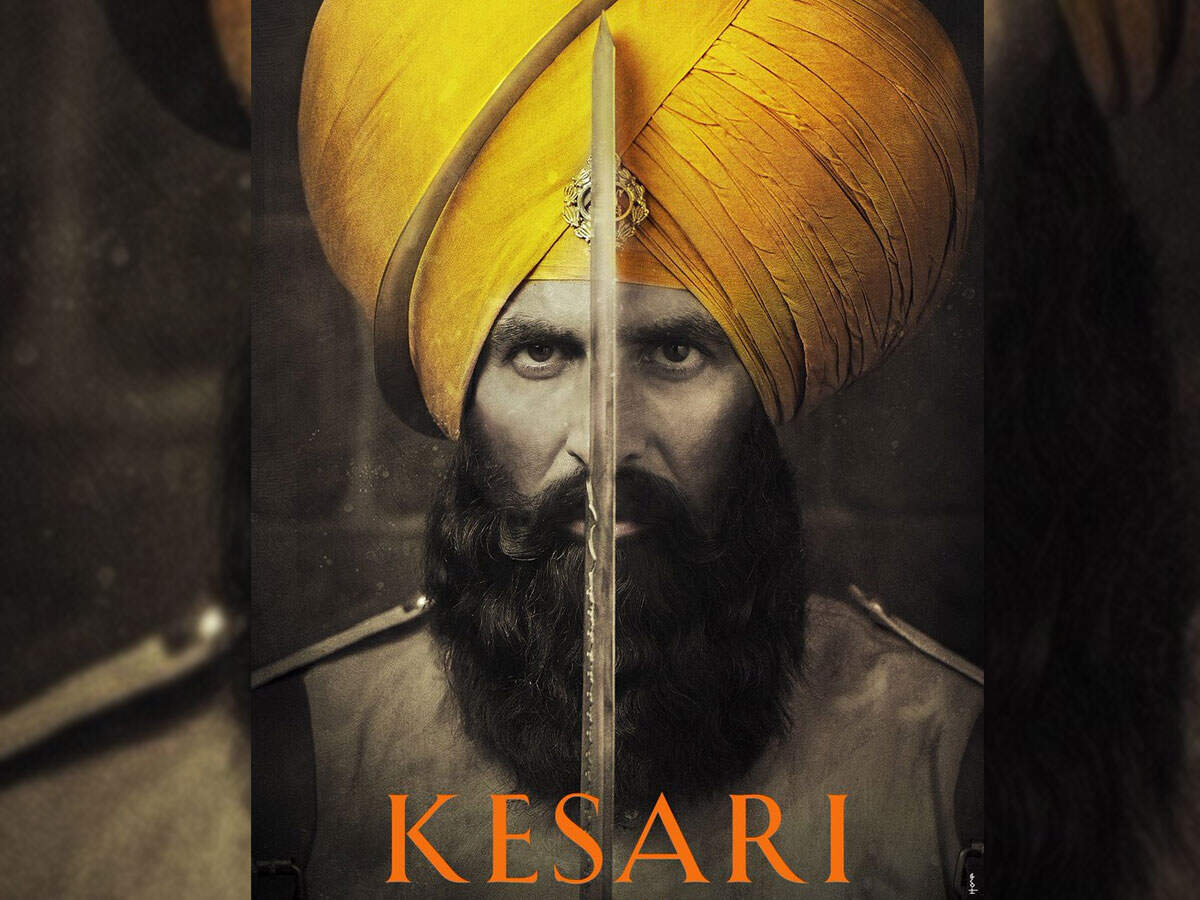 1/30
Akshay Kumar is all set to turn back the pages of history books to bring to the big screen this story of the bravest battle ever fought – the battle of Saragarhi.

As promised, the actor presented fans with another glimpse of the film, in the form of a poster of his character, Havildar Isher Singh of the Saragarhi unit of the 36th Sikh Regiment. Assuring there will be many more of such arresting posters, Akshay wrote a verse that read, "Aaj meri pagdi bhi Kesari, jo bahega mera woh lahoo bhi Kesari, aur mera jawaab bhi Kesari. Get ready for #GlimpsesOfKesari from 2 pm onwards. #Kesari"
Directed by Anurag Singh, 'Kesari' will aim at retelling this battle fought between the British Indian contingent of 21 Sikh soldiers going up against 10,000 Afghan tribesmen in a fight to death 1897.
The film will wage war on the box office when it releases on 21 March 2019.